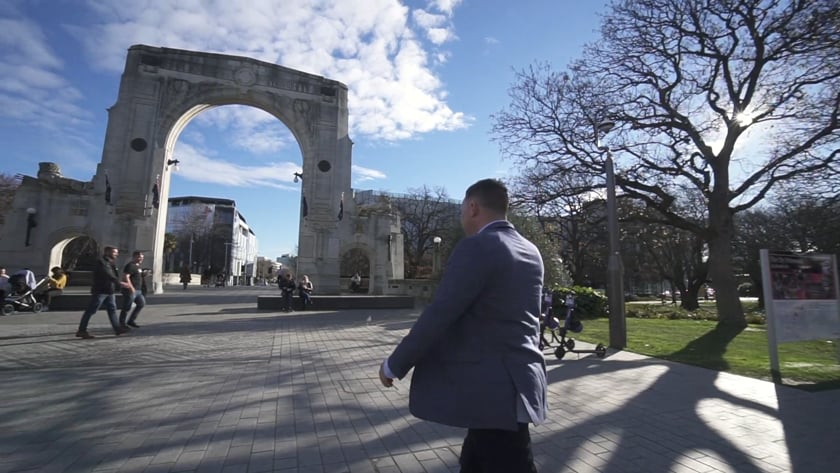 FULL SERVICE
The Vault's streamlined, full service model is where simplicity meets efficiency. When you choose us, you'll liaise with just ONE expert to deliver all your business needs. Easy!
RESULTS-FOCUSED
Forget theory and forecasts. Our consultancy services are results, growth and profit driven, so you can expect to see positive outcomes as soon as we begin collaborating.
PROACTIVE
Your success is OUR success – which is why The Vault Business Consultants take a proactive approach in all our of services. We bring our A-game to help you bring yours.
SMALL BUSINESS & START-UP CONSULTANCY
FINANCIAL
Grow your business with smart, streamlined financial consultancy to launch on budget.
LEGAL
Meet all compliance and legal requirements with one dedicated team who take care of the fine print.
MARKETING
Stand out from the crowd with smart marketing to launch and grow your business.
Starting up?
WE'VE GOT THE KEY TO LAUNCH!
Bring your Big Idea to life with The Vault's startup consulting services and tailored solutions – designed to meet your startup's unique requirements so you can hit the ground running. Whatever your industry, niche or start up size, our experienced team will help you tick all of your pre-launch boxes and plan for profit.
Intellectual Property
100%
Employment Contracts
100%
Management Consulting
100%
HOSPITALITY BUSINESS CONSULTANCY
CREATING PROFIT FOR YOUR LICENCED PREMISES
Create greater profit for your licensed premises with genuine hospitality expertise and advice.
DAY TO DAY MANAGEMENT
Day to day management consulting, backed by a on-the-floor experience and industry knowledge.
LCQs & TRAINING FOR YOUR TEAM
Licensed Controller Qualifications and industry specific training for your team.
I got in touch with Scott to help with the set up of my business, including registering the company and GST, and he took care of everything. He was approachable, fast and efficient – and it was great to have one less thing to worry about! The service I received was outstanding – well beyond anything I was expecting. Scott definitely went the extra mile (including hand-delivering documents rather than flicking them off via courier), and I know I can give him a call if I need any advice in the future as my business grows. Down to earth, easy to work with. I highly recommend Scott and his team.
Jim's Mowing East Kaiapoi
OUR CORE SERVICES INCLUDE:
The Vault Business Consultants can assist you in all areas of your business, including, but not limited to…
DROP US A LINE
We're proud to offer bespoke solutions to each and every one of our clients! Please flick us an email or give us a call to enquire about our services and the right packaged option for you.